WELCOME TO THE PETALUMA FIREFIGHTERS FOUNDATION!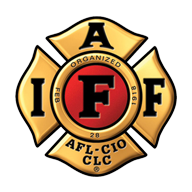 The Petaluma Firefighters Foundation (PFF) is a 501(c)3 created in 2019 by local Petaluma Firefighters and Prevention staff. Our purpose is to support local first responders and serve the community.
Prior to the creation of the PFF, our IAFF Local 1415 created a local scholarship for high school students interested in a fire service career, participated in MDA Fill the boot fundraisers, showed support at local blood drives and engage in various charitable endeavors.
The Petaluma Firefighters Foundation was created to further our reach, amplify charitable endeavors and make meaningful connections with the Petaluma community.